Where Quality and Convenience Share the Same Space
It's not often that a company who can do it all, can also do it well. So it's with sincerity that we make the promise of serving you in this way.
Think of Croix Property Maintenance as the solution to your outdoor to-do list, no matter how big or small your tasks may be. We are here to make your life easier, and to maximize the memories made in your outdoor space.
To prove our value and dedication, we pay attention to the small things. We answer the phone when you call. We return voicemail messages, texts, and email inquiries. We're there for you no matter the weather. We care for your property year round. That's why you can count on Croix.
Croix PM Outdoor Services:
Fertilizing and Weed Control
Spring and Fall Cleanup
Mowing and Trimming
Aeration and Overseeding
Shoreline Clean-Up and Maintenance
Irrigation Maintenance and Repair
Mosquito and Spider Control/Deer Repellent
Snow Removal/Ice Control
Holiday Lighting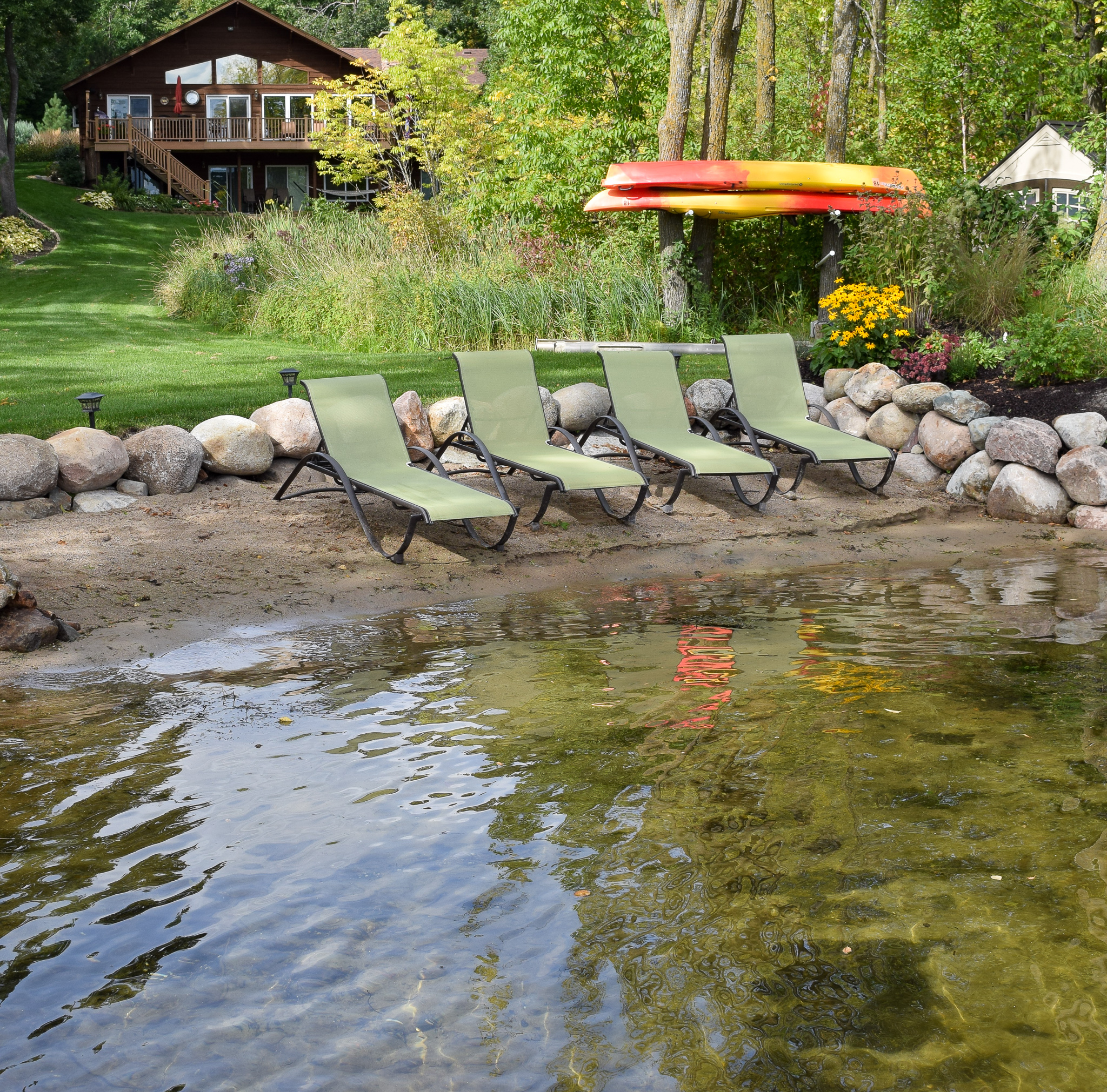 Shoreline Clean-Up and Maintenance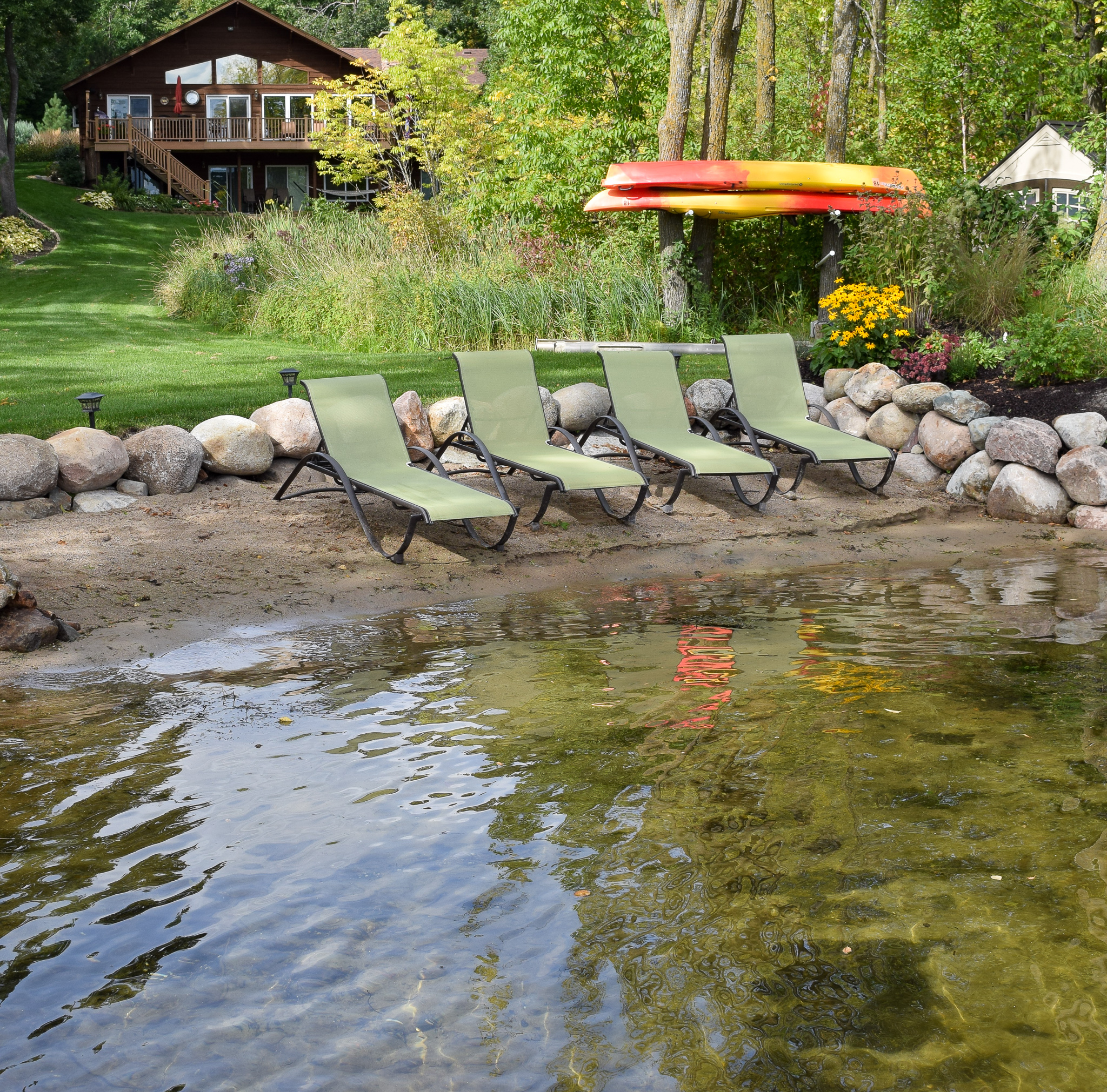 Shoreline Clean-Up and Maintenance
Weed Removal
Raking
Sand Replenishment
Learn More
Irrigation
See Services »
Irrigation
Spring start-up
Preformance Evaluation and Ajustments
Pump & intake installation
As needed repairs
Design Corrections
End of season blowout
Pump removal and winterizing
Learn More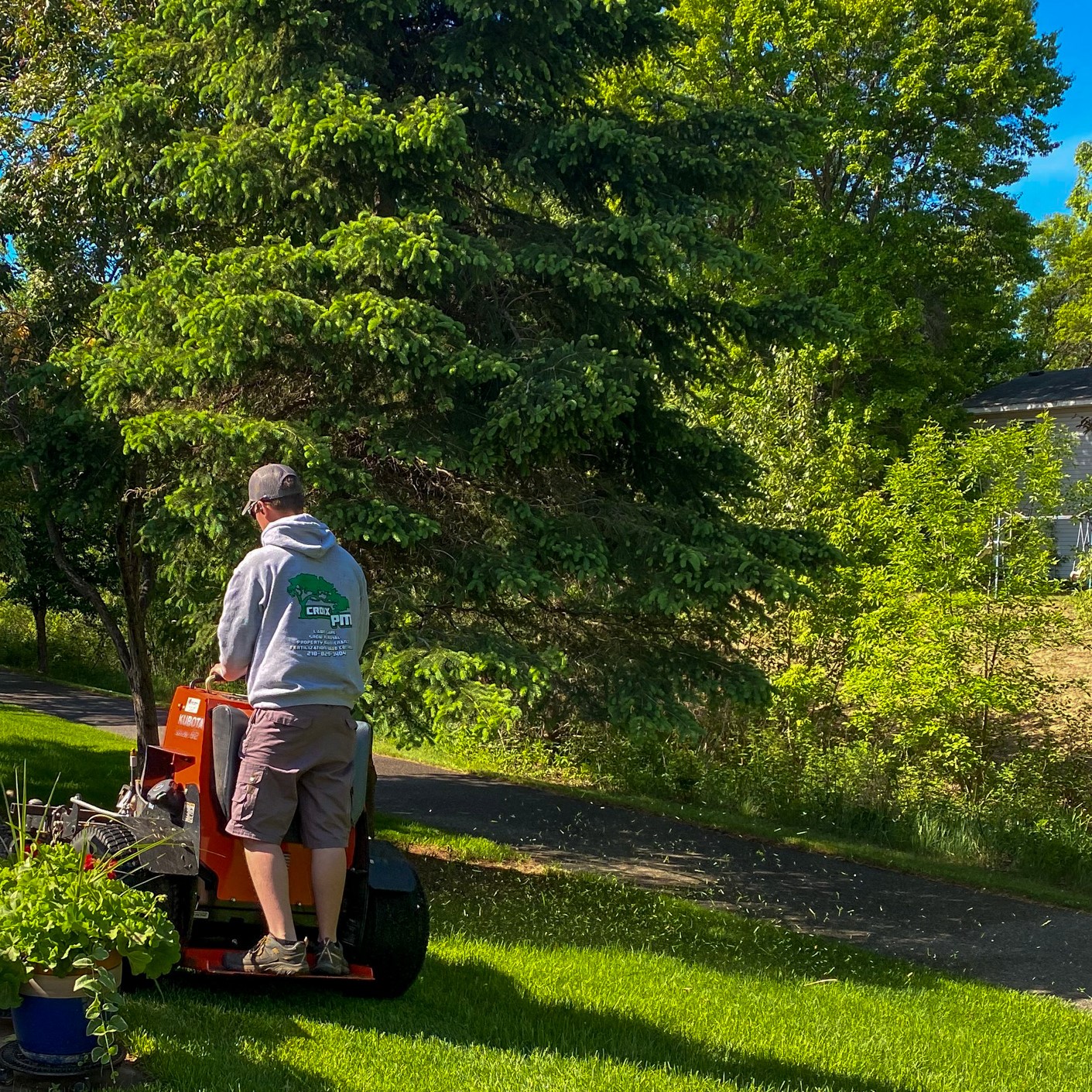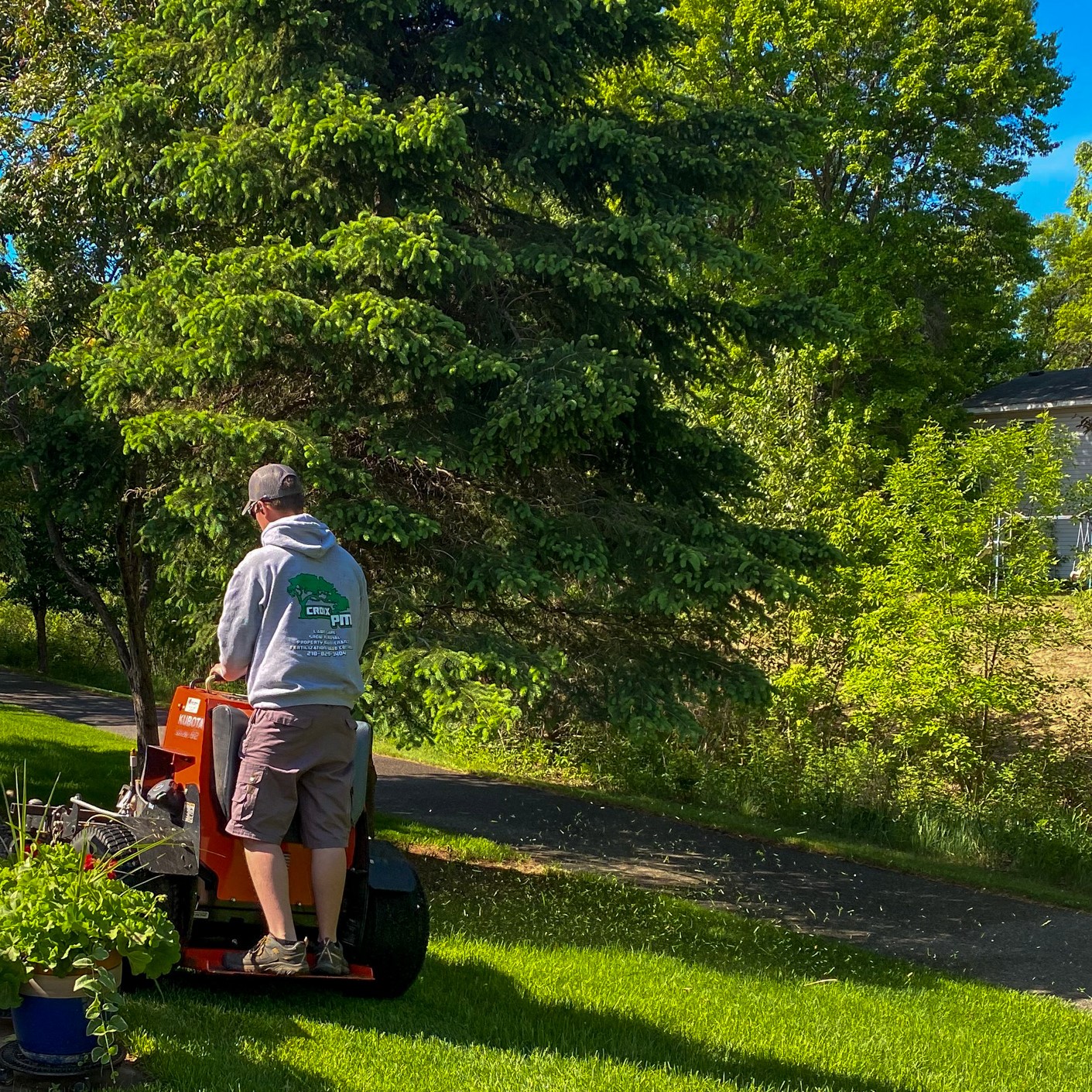 Mowing & Trimming
Turf care using the best quality equipment
Detailed edging where needed
Professional grade look and results
Learn More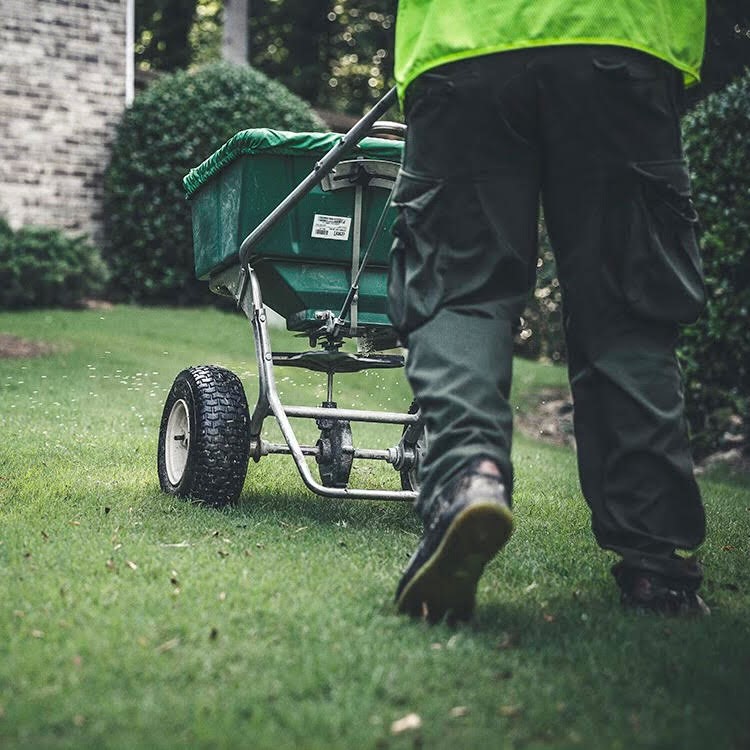 Fertilizing & Weed Control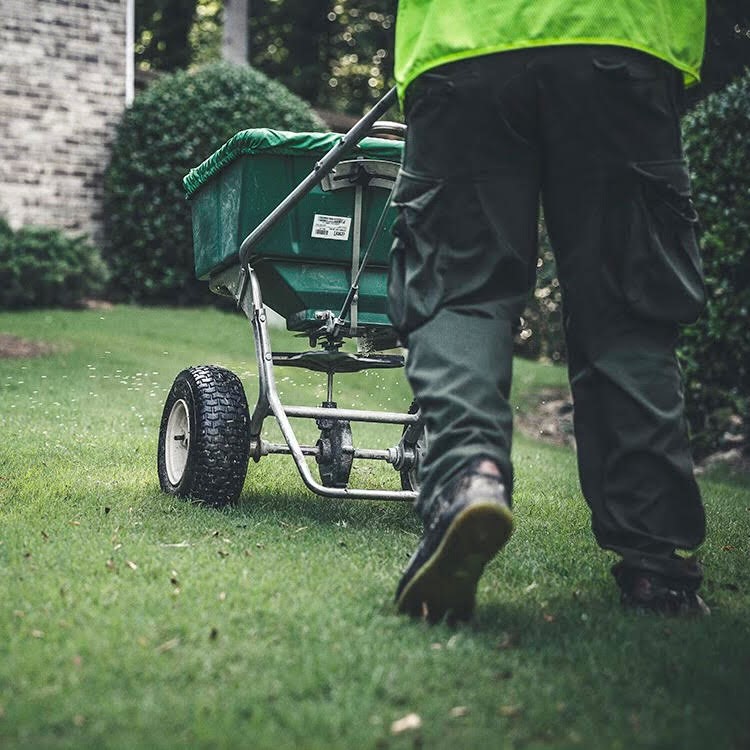 Fertilizing & Weed Control
Service plans designed for each specific property
Committed to using only the highest quality and enviornmentally safe products

Partnering with Site One and Lesco Brand products

Minimizing pesticide use through the establishment of thick, healthy, and  vibrant turf grass
Learn More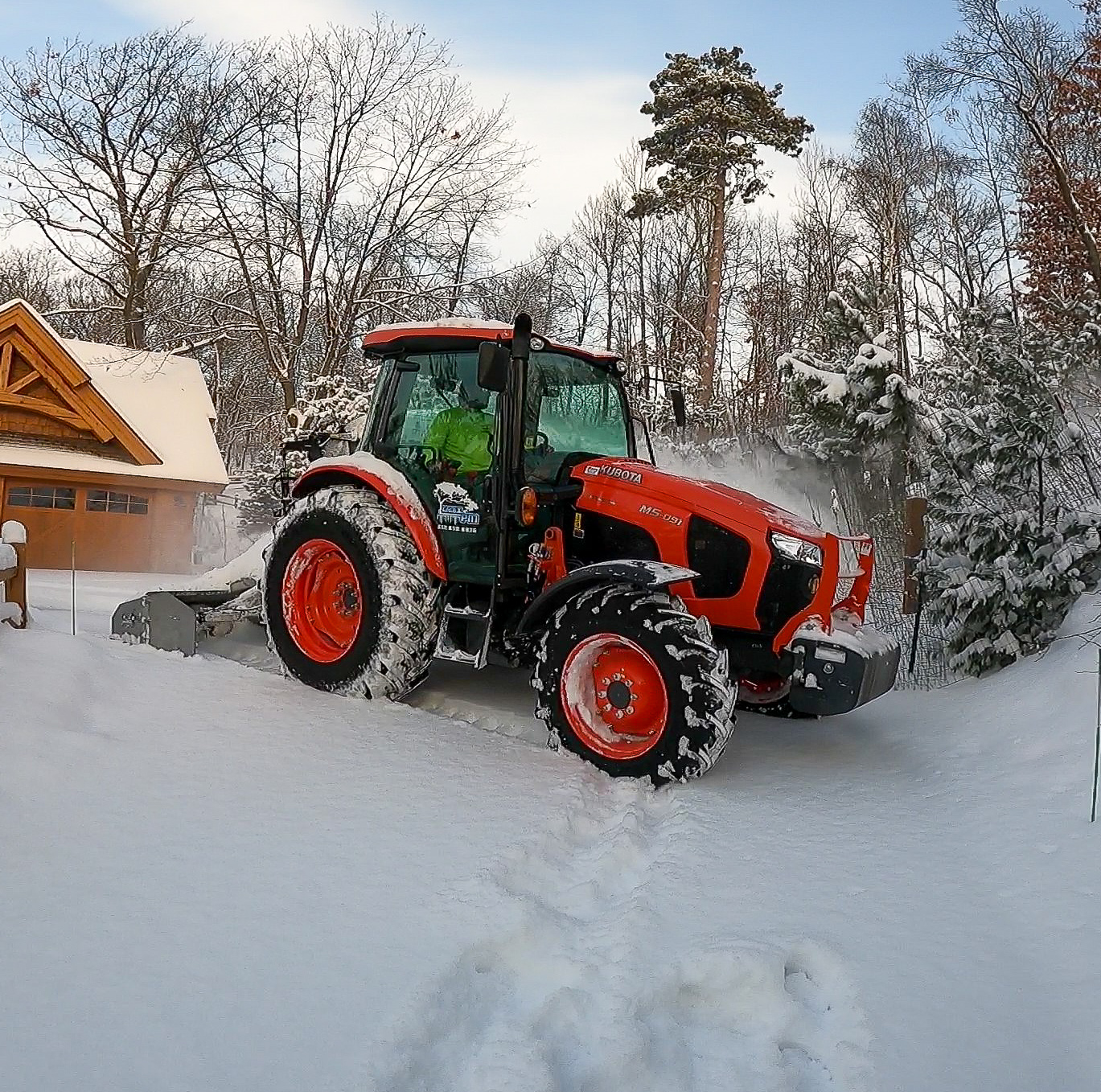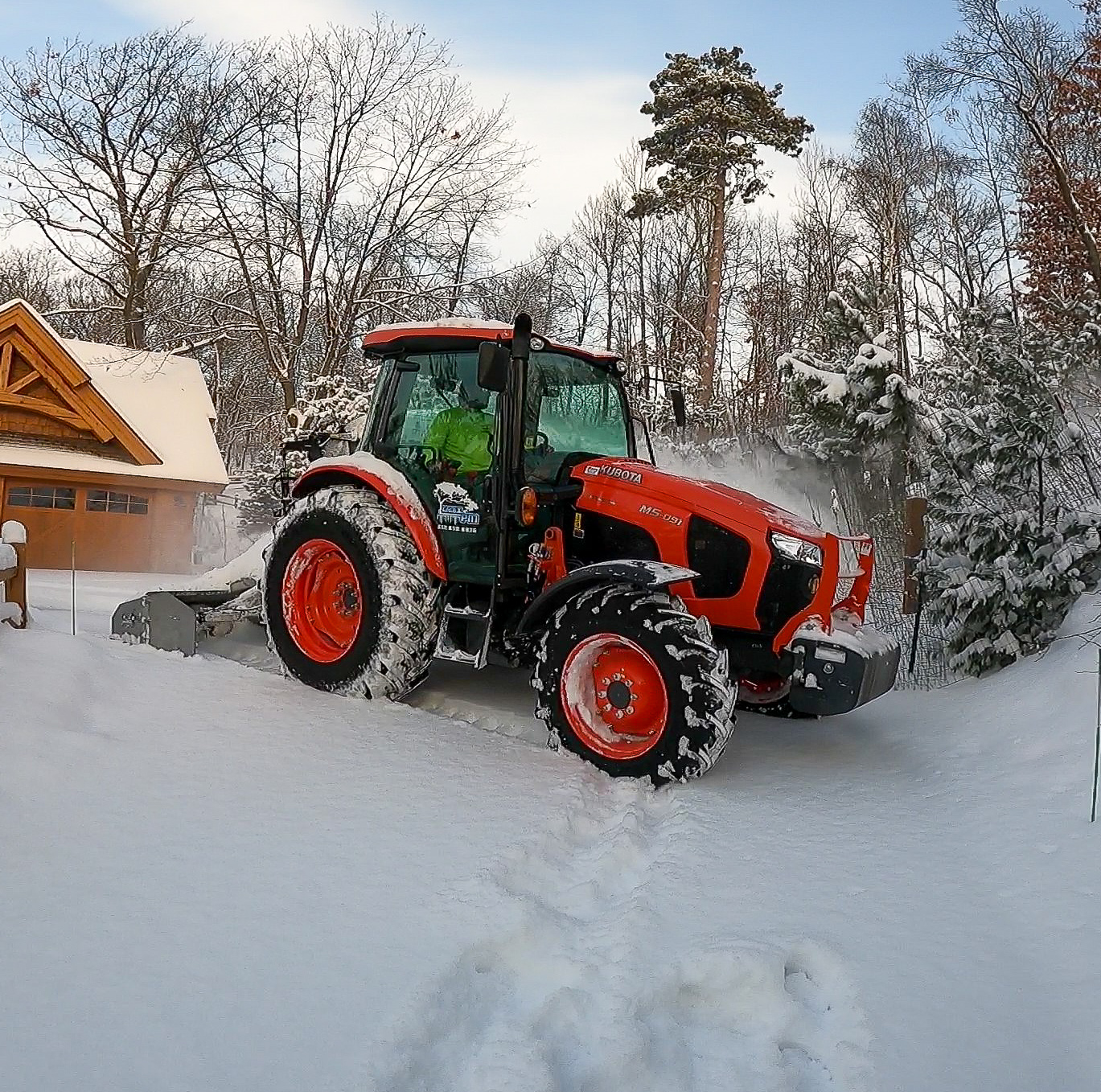 Snow Removal
Commercial and Residential Snow Removal
Rooftop Snow Removal
Snow Pile Removal
Ice Control
Walkway Shoveling
Learn More
Aeration & Overseeding
See Services »
Aeration & Overseeding
Seed selection based on your yard
Custom aeration, including core or spike
Learn More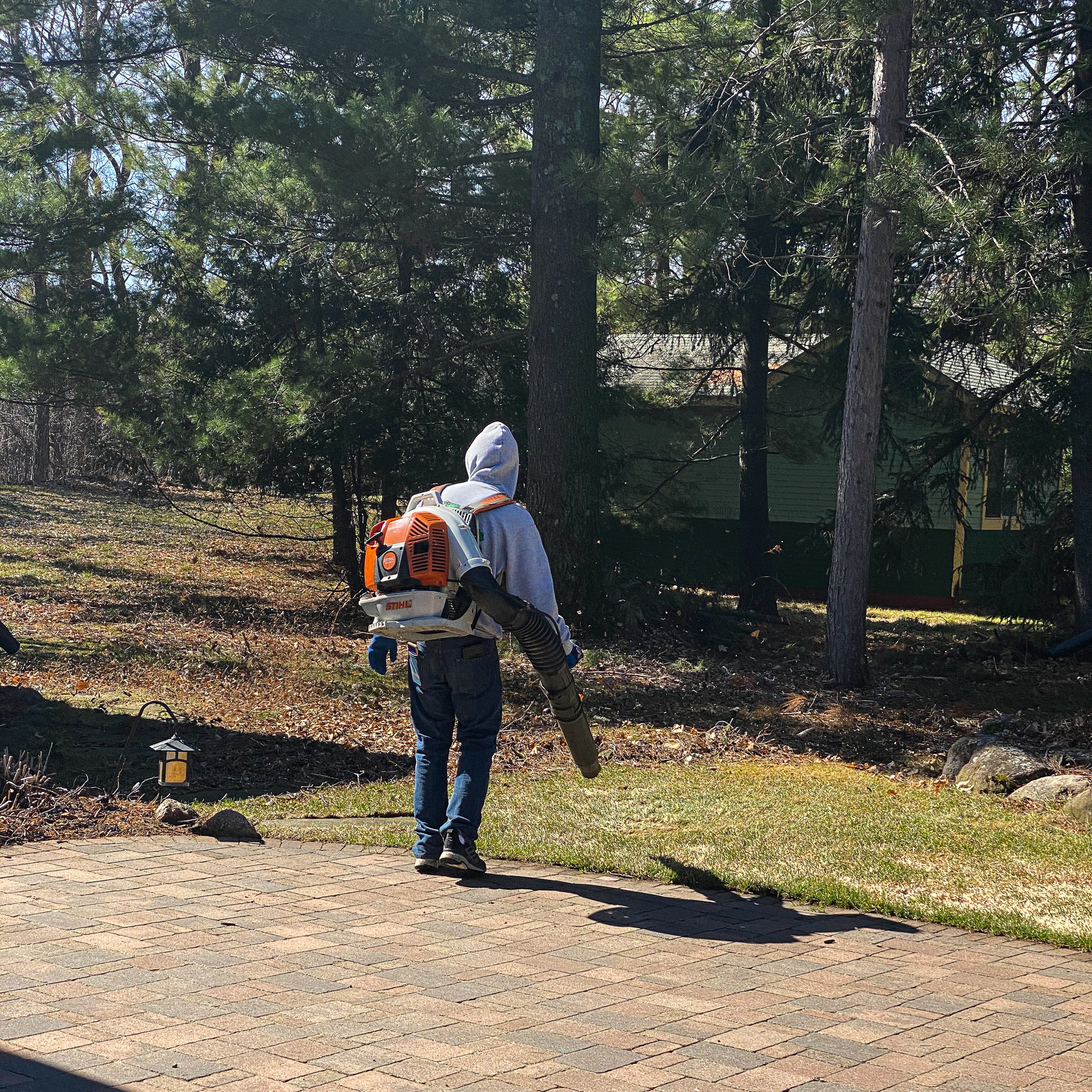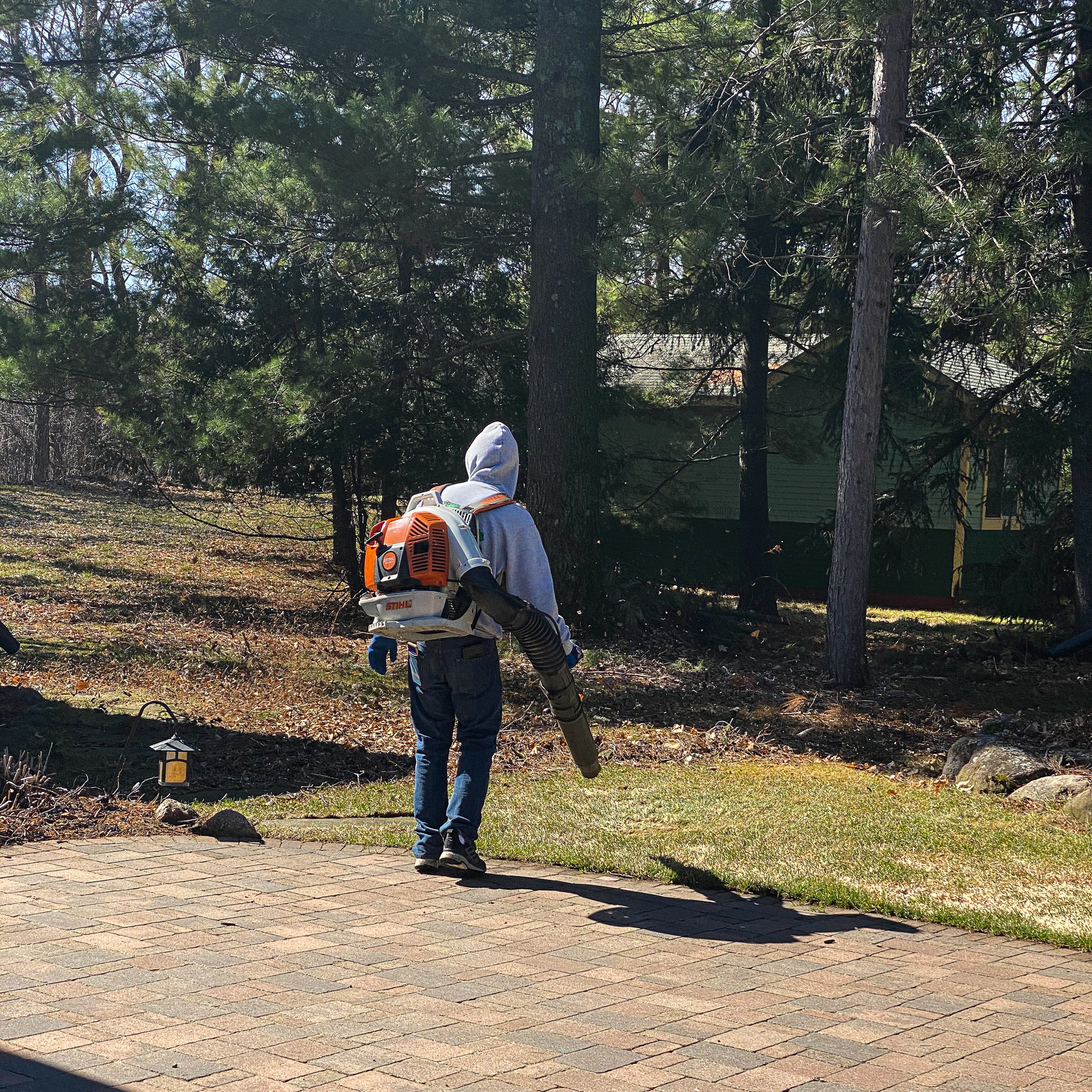 Spring & Fall Cleanups
Seasonal Cleanup
Bug Control
Tree Services
General Yard Care
Learn More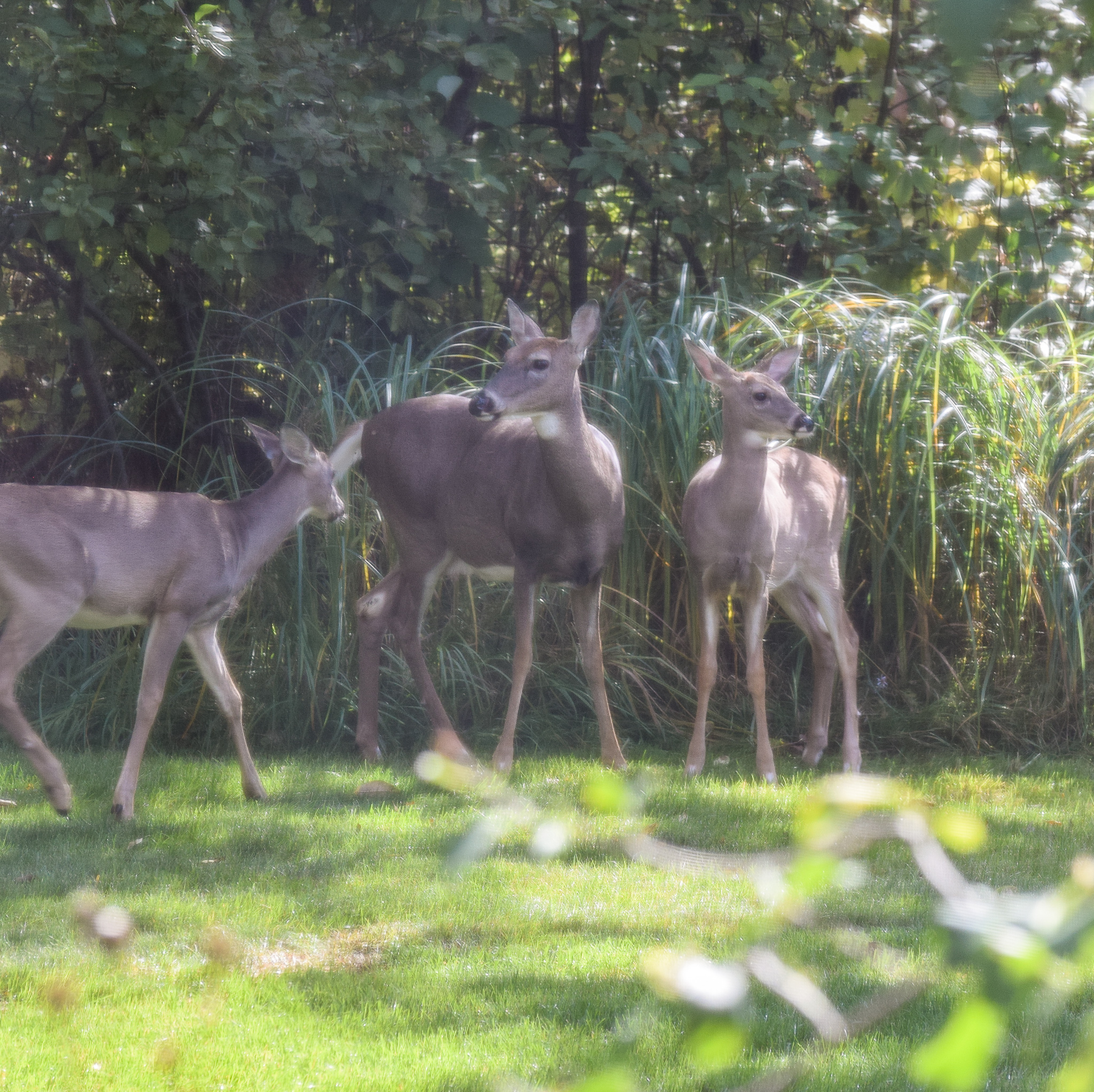 Mosquito and Spider Control/Deer Repellent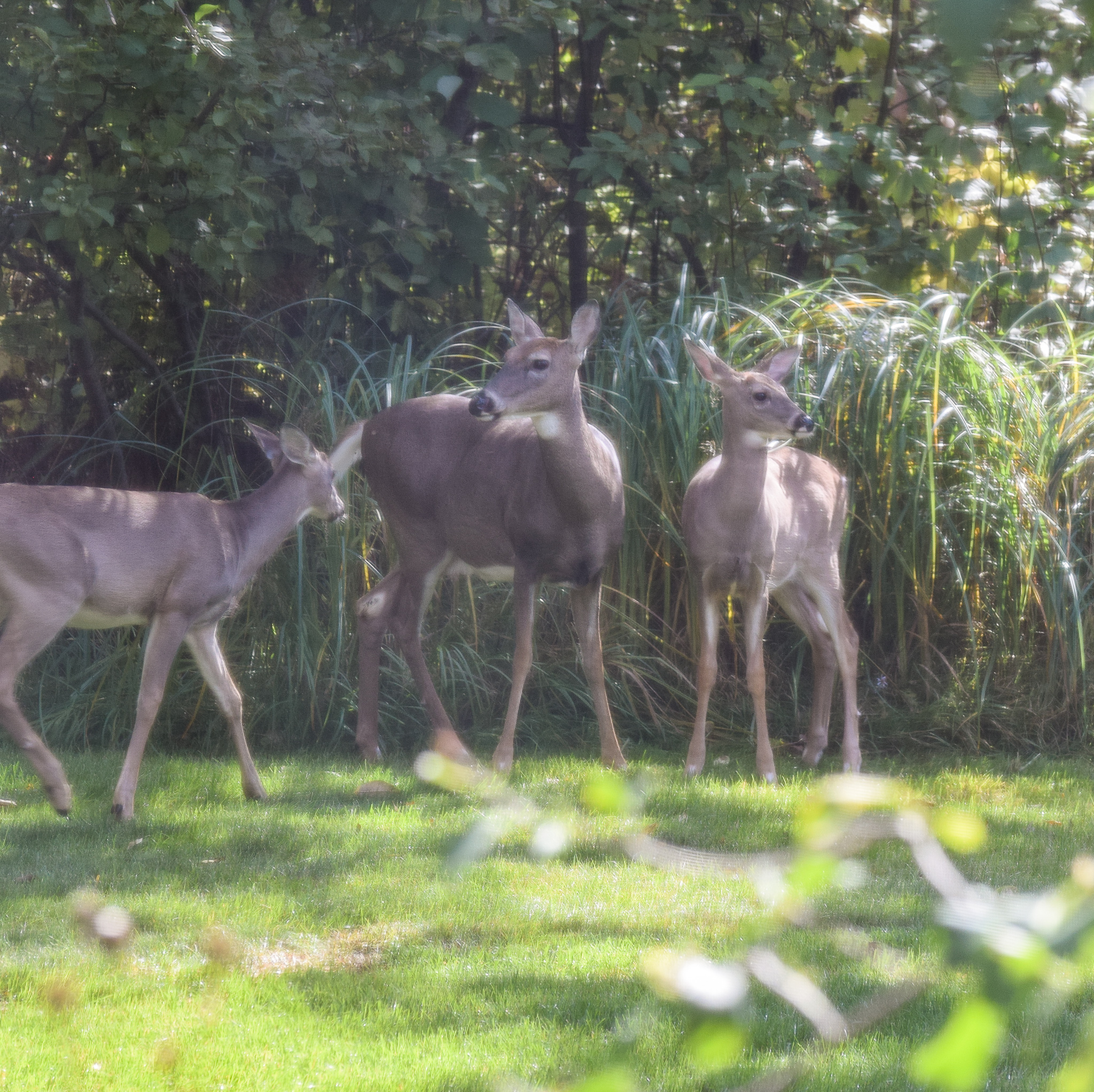 Mosquito and Spider Control/Deer Repellent
Safe and effective mosquito and spider control for your property
Long lasting, rain-resistant deer repellent

Effective in all seasons 
Safe for your plants and animals
100% biodegradable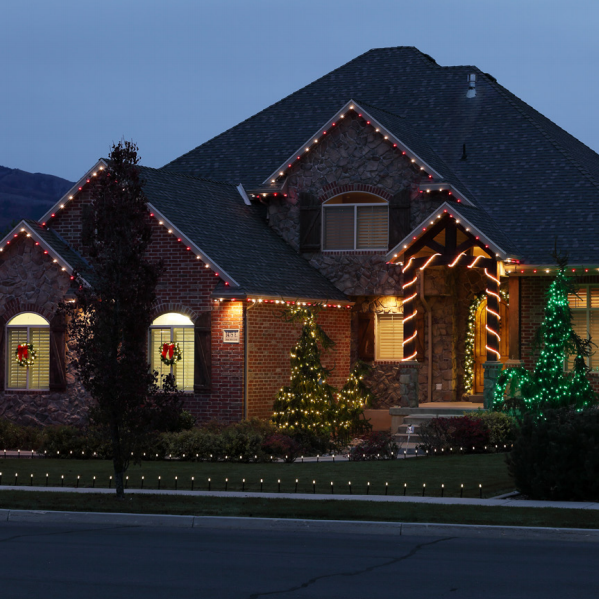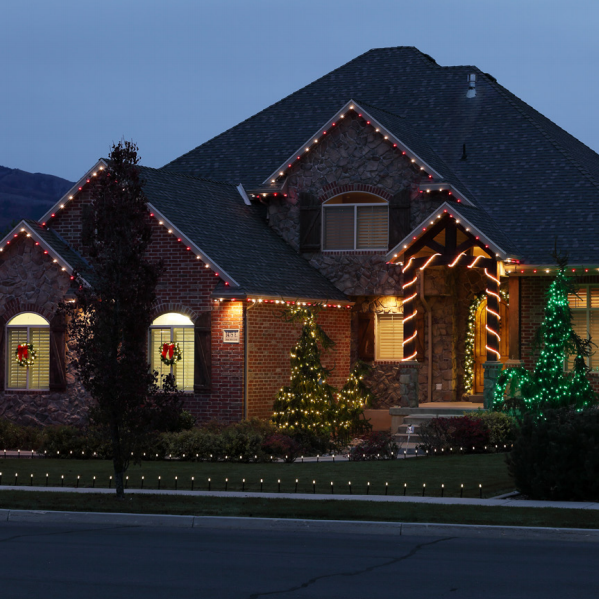 Holiday Lighting
Personal Lighting Design
Lighting Installation
Take Down
Storage
Questions?
Let us know if you have questions about the year-round Property Maintenance services available from Croix. We're here to create a custom PM plan just for you, tailoring our services to your unique property needs. Interested in getting started? Contact Croix today for a no-strings-attached conversation about how we can help.